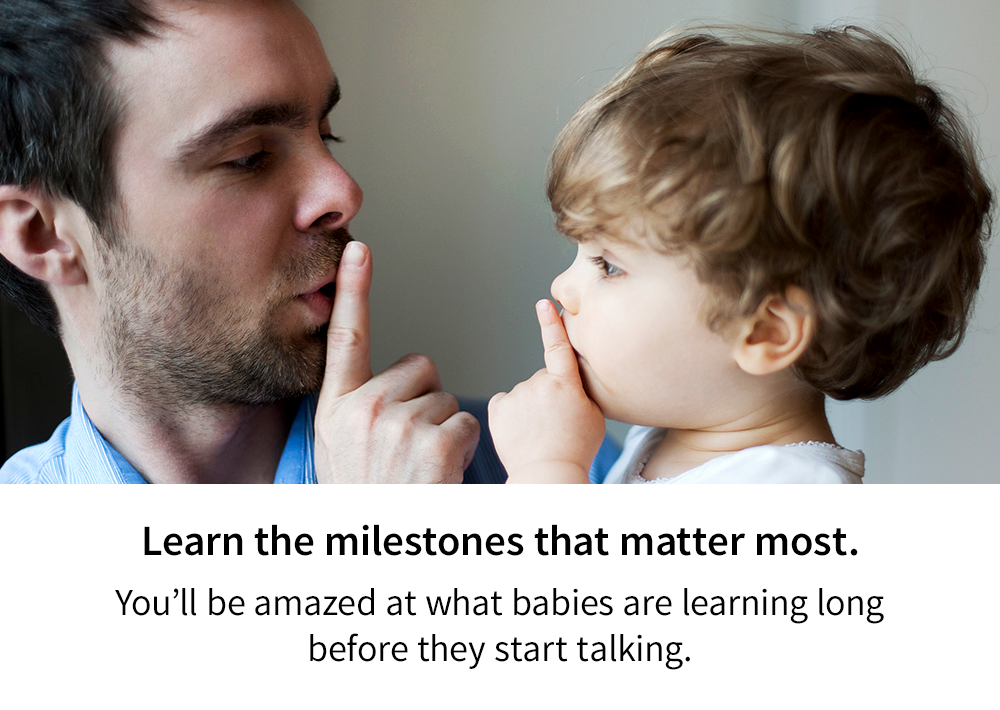 Autism Navigator is teaming up with FIRST WORDS® Project to improve early detection of autism.
How can a parent know what to expect?
Why Autism Navigator Now?
Watch video clips of two of our families to see how early detection of autism and early intervention "changed the course of history" for their child.
Early diagnosis and intervention has a lifetime impact for children with autism and their families.